About Louis J. Mascaro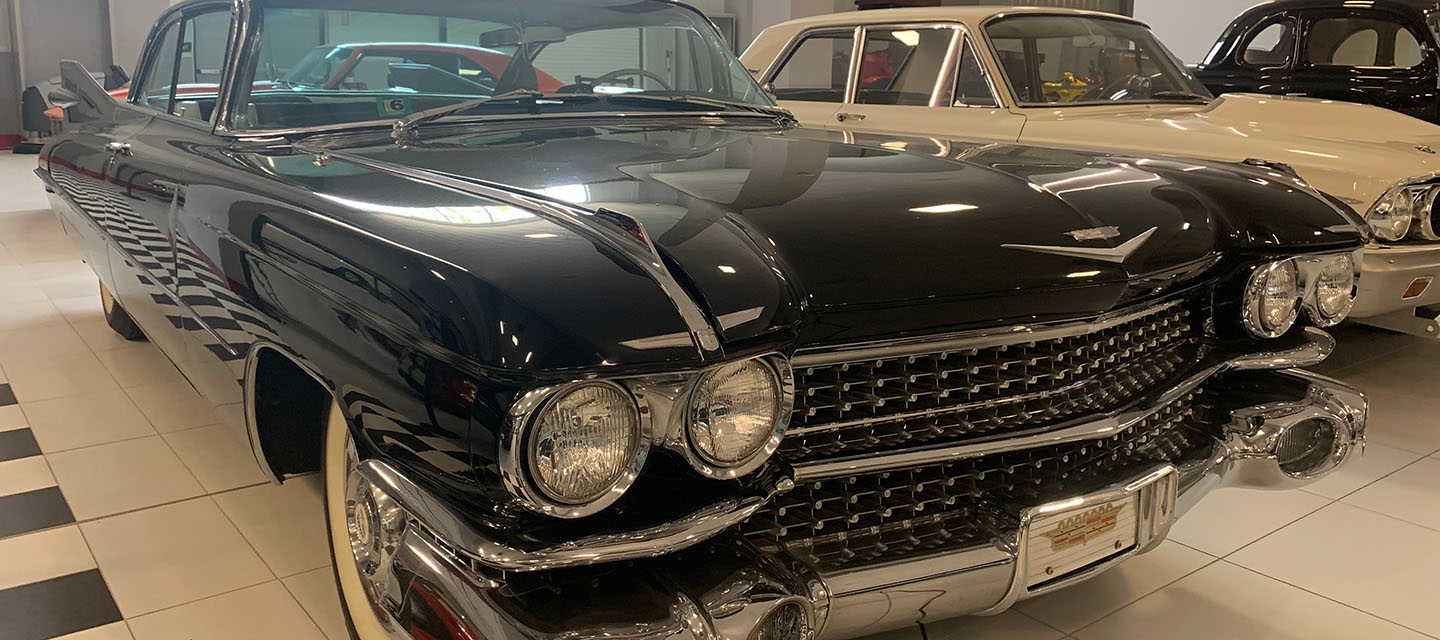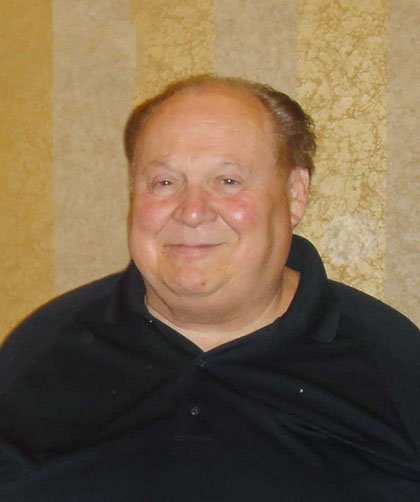 As one of the five owners of local waste service company J. P. Mascaro & Sons, Louis J. Mascaro, together with his brothers, Pat, Joe, Mike and Frank, grew and developed the company founded by their father, Joseph P. Mascaro, Sr. in the 1960s from a one-truck operation to an elevated position, where today it is recognized as one of the largest and most successful privately-owned waste companies in the country.
Raised in Trooper, Pennsylvania, as were all of the Mascaro brothers, Lou, at an early age, developed a passion for "all things mechanical and automotive." When he was only 12, he opened "Lou's Fix-It-Shop" in Trooper, fixing bikes and other things mechanical for neighborhood kids. Lou's early mechanical aptitude provided a natural transition into his lifelong career work for the company and his love of automobiles, particularly limited production, high performance "super cars." Long before he could afford them, he knew everything about them. Some would say he had an "advanced degree" in this field.
As a young man, Lou was the sole mechanic in the family business, working day and night and on weekends to keep the company's growing fleet of waste collection vehicles in "tip top shape." His efforts in this regard earned him the nickname of "Greasy Lou" among his brothers. He later became the company's Director of Fleet Maintenance before leaving the company briefly in 1982 to own and operate his own heavy crane rental business.. In 1990, he returned to the family trash business, where he remains today, with the company making regular consulting use of his vast mechanical and fleet maintenance experience.
Since 1994, Lou has been investing in and collecting limited edition, high performance "super cars," which he housed in various locations. His "one-of-a-kind" private collection now numbers more than 50 cars, all having their own interesting background stories, which Lou is happy to share when asked.
After getting a 600 acre yet-to-be-constructed motor sports park finally approved in Union Township in 2011, Lou set his sites on establishing a permanent home to showcase for the public his premier private auto collection. That home is in Birdsboro, Pennsylvania, where Lou, in 2022, completed construction of the Louis J. Mascaro Automotive Museum ("LMAM"), which operates as a non-profit charitable foundation for the benefit of autistic and down syndrome children.
During his lifetime, Lou has been a child entrepreneur, a successful family and independent businessman, the owner of large tract real estate holdings in Berks and Montgomery Counties, and today he is nationally known for his private auto collection housed in the LMAM, where his "super cars" can be viewed and photographed by the public. "Greasy Lou" has most certainly come a long way from his "Lou's Fix-It-Shop" beginning as a 12 year old!