The Foundation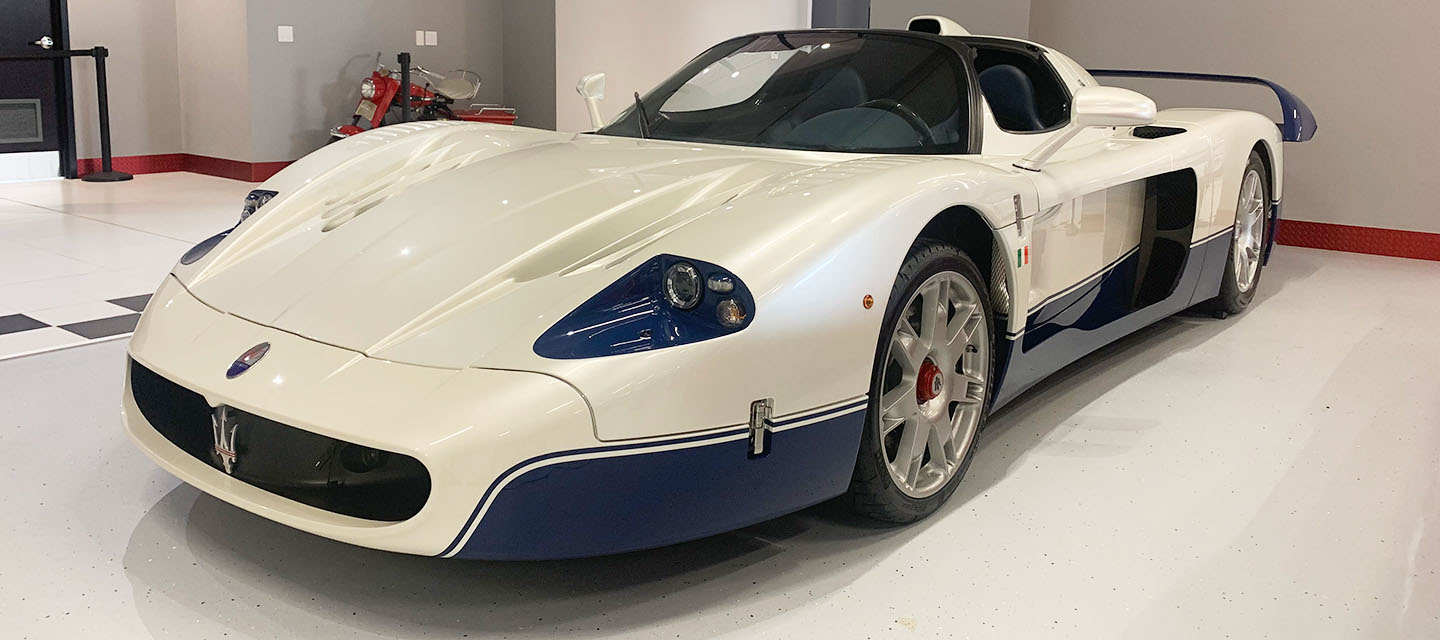 The Louis J. Mascaro Foundation was established for the operation of an automobile museum to benefit the local community. The museum is to be initially operated at the physical location of 325 West Main Street, Birdsboro, Berks County, Pennsylvania. The Museum may also have a satellite location is Souderton, Pennsylvania. The Museum is designed to benefit the local and surrounding communities. The museum will be open to the public.
Birdsboro is a small local community near the borders of Berks, Montgomery, Chester and Lancaster Counties. Souderton is located in Montgomery County near the borders with Bucks County and Lehigh County, all of which will have ready access to the Museum. The population of these communities is approximately 3.2 million. A daily admission fee will be charged, with annual and lifetime memberships available. The Museum will also be available for use by private organizations in exchange for a fee, which will be used to offset operating expenses.
The proceeds from the Museum will be used to promote, educate and support programs and efforts that benefit and assist autistic children and children with Down Syndrome.