Museum Information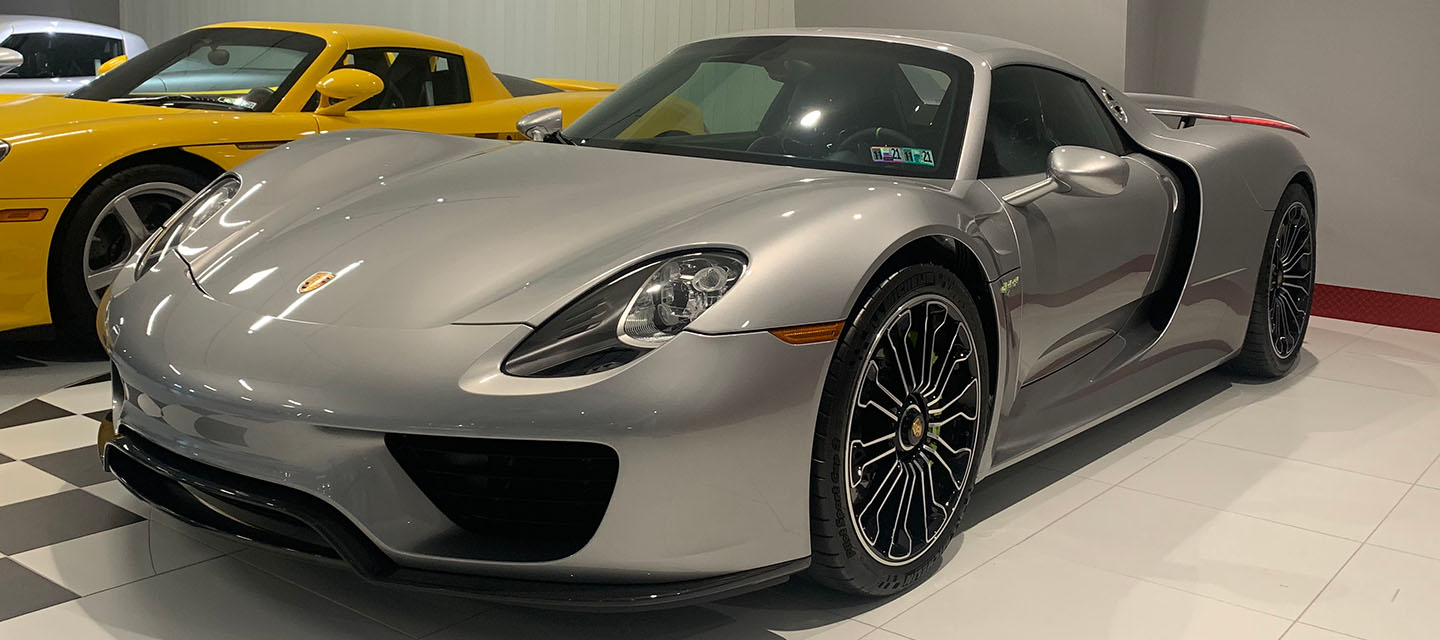 The Louis J. Mascaro Automotive Museum is operated as a non-profit charitable foundation, whose purpose is to benefit educational programs and autistic and down syndrome children.
Location
325 East Main Street
Birdsboro, PA 19508
(Next to the VFW Club and across the street from Birdsboro Borough Hall)
Phone: 484-298-4000
Car Viewing Hours
Open to the general public on Sunday from 10:00 a.m. to 2:00 p.m.
Special group events (catered or non-catered) by reservation only.
Limit to 50 or more individuals. Two (2) hour maximum on private events.
Cars on Display
More than 50 Limited Edition, High Performance Foreign and American-Made "Super Cars." Visitors are welcome to take photos or videos of the displayed vehicles.
Admission
Adult Individuals - $15.00 per person
Group Rates - $12.00 per person (four or more individuals)
Special group events – By reservation contact only.
(No children under 10 years of age without special permission)
Parking & Accessibility
Convenient on-site parking at the Museum location with additional parking across the street from the main entrance.
The entire Museum is wheelchair accessible.
Rules & Regulations
Posted Museum Rules and Regulations are to be followed at all times.