Museum Rules and Regulations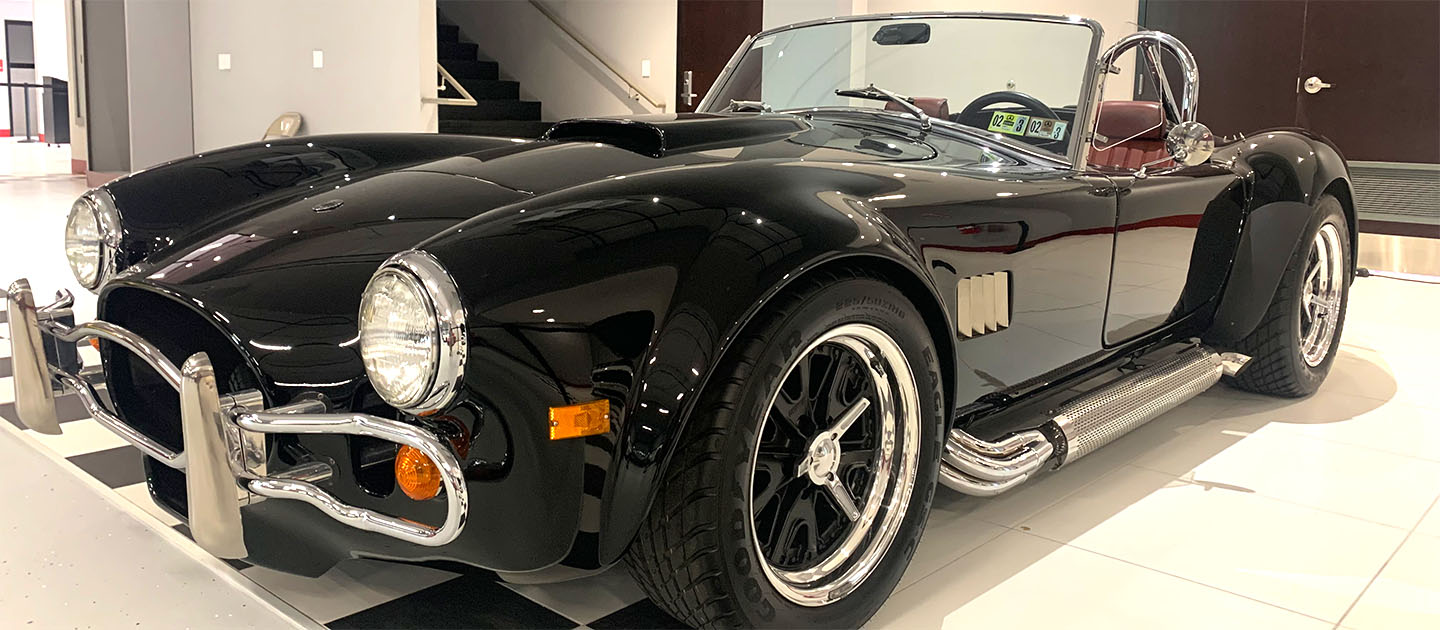 To ensure the safety of our exhibited vehicles and our visitors, the Louis J. Mascaro Automotive Museum has implemented and will enforce the following Rules and Regulations:
Visitors are prohibited from touching the exhibited vehicles in any manner or with any object. This Rule is ABSOLUTE.
Food, beverages, and gum are prohibited in the Museum at all times, except during catered events in designated areas of the facility.
Animals are not permitted in the Museum, except for management-approved working service animals.
Visitors are required to maintain a minimum distance of four (4) feet from all exhibited vehicles. Visitors may not enter "roped-off exhibit areas" or cross over any "marked floor exhibit boundary lines."
Handheld photography is permitted. Tripods, monopods, and selfie sticks are not. We welcome visitors to photograph or video the exhibited vehicles.
No children under 10 years of age are permitted in the Museum, unless special supervision arrangements are made with management.
No balls, athletic or recreational equipment of any kind are permitted in the Museum.
Smoking is not permitted in the Museum.
Large over oversized backpacks, camera bags, purses, diaper bags, and other similar items as determined by management must be stored in the security office on the first floor.
In the Museum, coats can either be worn or left in the coatroom. They may not be carried.
No weapons of any kind are permitted in the Museum.
No running, roughhousing or horseplay is allowed in the Museum. Visitors are expected to behave appropriately, and, if not, will be asked to leave.
Please do not ask to sit in the exhibited vehicles or to start vehicle engines.